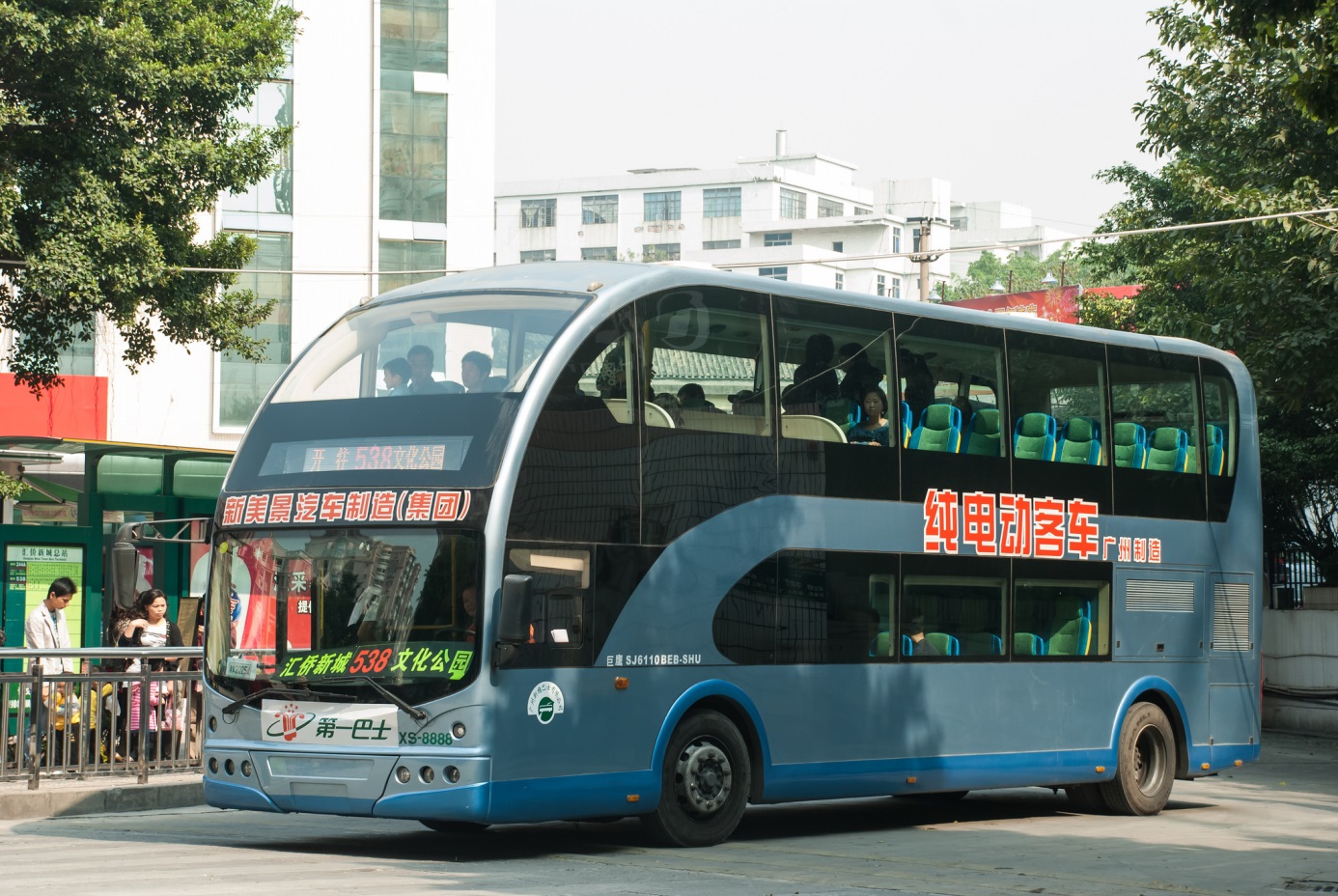 The Ministry of Finance's announcement that lithium-ion batteries will be exempted from a new consumption tax on batteries will turbo-charge the development of the industry, but will deal a heavy blow to manufacturers of lead-acid batteries.
The introduction of a new consumption tax on batteries and coatings will deal a major blow to manufacturers of lead-acid batteries in China, and the industry is likely to lose further ground to the lithium-ion (Li-ion) battery industry over the coming years, according to CCM, the leading market research provider and publisher of China Li-ion Battery E-News.
The new tax, which came into force on February 1st, is designed to promote energy-conserving, environmentally-friendly battery technologies, and a number of battery types will be exempt from the 4% levy, including mercury-free batteries, Ni-MH batteries, lithium primary batteries, Li-ion batteries, solar cells, fuel cells and vanadium redox flow batteries (VRB).
Lead-acid batteries received a temporary exemption from the tax, but will be charged the standard rate from January 1st 2016.
From our conversations with lead-acid battery industry insiders, we understand that lead-acid enterprises are very worried about the effect the new tax will have on their business, and some indicated that their company may consider switching to producing lithium batteries.
Up to now, lead-acid batteries have often been employed because they are significantly cheaper than other battery types, but the tax threatens to reduce this price difference.
Given the superiority of Li-ion batteries over lead-acid batteries in terms of cycle life, power density, and charging rate, it is likely that Li-ion batteries will replace lead-acid batteries in a number of applications.
One area where such a change appears imminent is in vehicle start-stop systems. Currently, absorbed glass mat (AGM) lead-acid batteries are commonly used in vehicle start-stop systems in the Chinese market, and no domestic battery manufacturers have yet developed a lithium battery of this nature. However, Johnson Controls and Toshiba recently launched a new lithium titanate (LTO) battery for a start-stop system, and other enterprises are likely to develop similar technologies.
Looking for more analysis of China's lithium-ion battery market? Then try a subscription to China Li-ion Battery E-News.
China Li-ion Battery E-News will give you an unrivalled insight into all the latest developments in the Chinese market by providing:
Instant updates with the latest industry news
Market data
Forecasts of production, consumption and price trends
Analysis of new policy, technologies, and company news
Insight from insiders at Chinese companies and industry associations
For more information about CCM and our coverage of China's Li-ion battery market, please visit www.cnchemicals.com, or get in touch directly by emailing econtact@cnchemicals.com or calling +86-20-37616606.
---
Reads

(5381)

Permalink